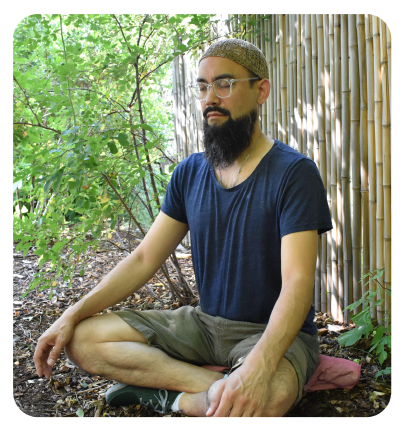 Introducing Chuck Hyde, a highly skilled and licensed massage therapist with over two decades of experience in Boulder, Colorado. Chuck's mastery lies in his unique vibration-based massage approach, honed through an impressive 10,000 hours of practice. In each session, he seamlessly integrates fascial restructuring, pain management, postural repatterning, breath alignment, energy work, and nervous system regulation, tailoring his technique to address individual needs.
Chuck's commitment to continuous growth and embodied awareness is evident in his diverse studies, which include Somatic Buddhist meditation, breathwork, Chen Style Tai Chi, Qi Gong, Cranial Sacral Therapy, and Sound/Light Therapy. This multifaceted approach ensures a holistic and transformative experience for each of his clients.
Notably, Chuck's expertise is recognized well beyond the Boulder area, which is renowned as a world-class mecca for bodyworkers. Clients from all corners of the globe seek out his services to benefit from decades of results-based learning and a level of efficacy that is truly exceptional.
Prepare to embark on a profound journey of rejuvenation, self-awareness, and transformation under Chuck's expert guidance. Whether you seek relief from physical discomfort, mental clarity, or an elevated state of well-being, Chuck Hyde's unrivaled skills and dedication to his craft will leave you feeling restored, balanced, and inspired.
Limited spots available, book your spot now!
Don't miss this opportunity to experience Chuck's unparalleled skills for a journey of rejuvenation, self-awareness, and lasting well-being.