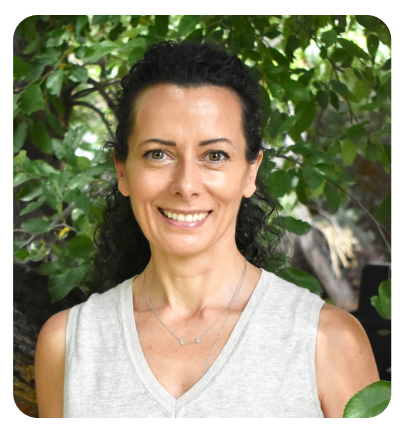 Marisol is a seasoned practitioner with over two decades of dedicated study and a multitude of certifications in Yoga, Mindfulness, Holistic Health, Functional Nutrition, Somatics, and Energy Work. Her mission is to educate and empower participants to embody their innate healing wisdom.
With a deep understanding of the nervous system's impact on health, Marisol's foundational work is to harmonize emotions through this intricate network. She helps clients cultivate a deep respect for their stress response and recognize the sacred in their healing journey. By supporting the mind, body, and energy systems simultaneously, participants will learn to effectively expand their resilience and vitality.
During our retreat, you'll have the opportunity to tap into Marisol's expertise as she guides you on a journey of self-discovery. Whether you're seeking stress relief, emotional healing, or a connection with your authentic self, Marisol's accessible and empowering practices will leave you equipped to navigate life's challenges with newfound clarity and positivity.
Learn more about Marisol and her work at: solmindbody.com
Limited spots available, book your spot now!
Join us for this transformative retreat and experience the profound impact of integrating movement, mindfulness, breathwork, energy work, and more in a nurturing and supportive environment. Discover your inherent joy and ignite your healing potential under Marisol's expert guidance.